Sponsorship
Work with Our Team
The Heroes Behind The Scenes
We are incredibly grateful for the support of our generous sponsors who enable us in our pursuit of space and astronautics.
We are always looking to extend our collaborations, whether it be in kind, in advice or in financial support, and we would extremely keen to discuss how we can form a working relationship with any interested parties. Sponsors have the opportunity to work with a young and dynamic team, and to support them as their projects continue to gain momentum. We tailor our relationships to ensure they are of mutual benefit and offer exposure to the general public and within the University of Cambridge.
Headline Sponsor
Based in Biel/Bienne Switzerland, Horage manufactures handcrafted Swiss made tourbillon, micro-rotor and automatic watches. Known for their engineering excellence, Horage is at the centre of innovation of the Swiss watch industry. Their generous support will help to propel Griffin past the stratosphere, and we are thrilled to partner with them.
Headline Sponsor
TTP has been an incredibly generous and vital sponsor of the society for the past couple of years. Their past financial support has allowed for the manufacture of Martlet 4's tanks and aerodynamics and will allow us to complete the project right up to launch. Additionally, we've organised several technical meetings with their experts for guidance and critiquing of our designs.
Recently, this helped our aerodynamics team to create a lightweight design more resistant to fin flutter and we are currently working with TTP engineers to validate our antenna and avionics designs. Alongside this, company talks have opened up the possibility of a career in engineering consultancy to our members which has been met with strong interest. Some of our team have gone on to intern with the company and the feedback has been very positive! We're looking forwards to continuing the partnership into the future as we take on more ambitious projects.
Headline Sponsor

Thales is a technology leader in a multitude of sectors, from aerospace to infrastructure to digital, employing tens of thousands of passionate individuals across the globe. Their goal is to build a future we can all trust, and with their support, we'll be able to continue inspiring hundreds of students to pursue careers in Aerospace, and more generally, in STEM.
We are delighted to announce that Reaction Engines is sponsoring CUSF! Their support will be vital to letting us complete our projects this year, particularly the hot firing of our liquid engine, White Dwarf.
Based near Oxford, Reaction Engines is principally developing SABRE, a revolutionary new class of aerospace propulsion. SABRE will enable flight both within and outside the atmosphere, making space and high-speed travel more efficient and accessible. In 2019, they successfully completed a ground-level test of the precooler at Mach 5 inlet conditions and more recently, their critical heat exchanger, HX3, and cycle preburner were also successfully tested.
Their Applied Technologies team takes the novel technologies developed for SABRE and use it to provide a step change in performance and efficiency across other industries such as motorsport, renewable electricity and sustainable aviation.
CUSF Co-President Kailen Patel worked at Reaction Engines over the previous summer and had this to say,
"Working at Reaction Engines was an incredible opportunity to apply and develop the skills I'd gained at CUSF at the highest level. It was fast paced, and the team were very welcoming and got me onto real impact projects straight away, I can't recommend it enough! We are very grateful to Reaction Engines for their generosity in sponsorship and look forward to working together this year."
Nexus Aurora is an open-source community of students, engineers, doctors, scientists, architects and dreamers from across the world – united by the common goal of enabling human space settlement. CUSF is proud to be supported by Nexus Aurora as part of their ongoing mission to bring students to the cutting edge of aerospace engineering and inspire the next generation.
Student-led Projects and Industry Partnership Sponsors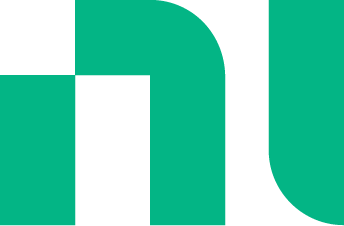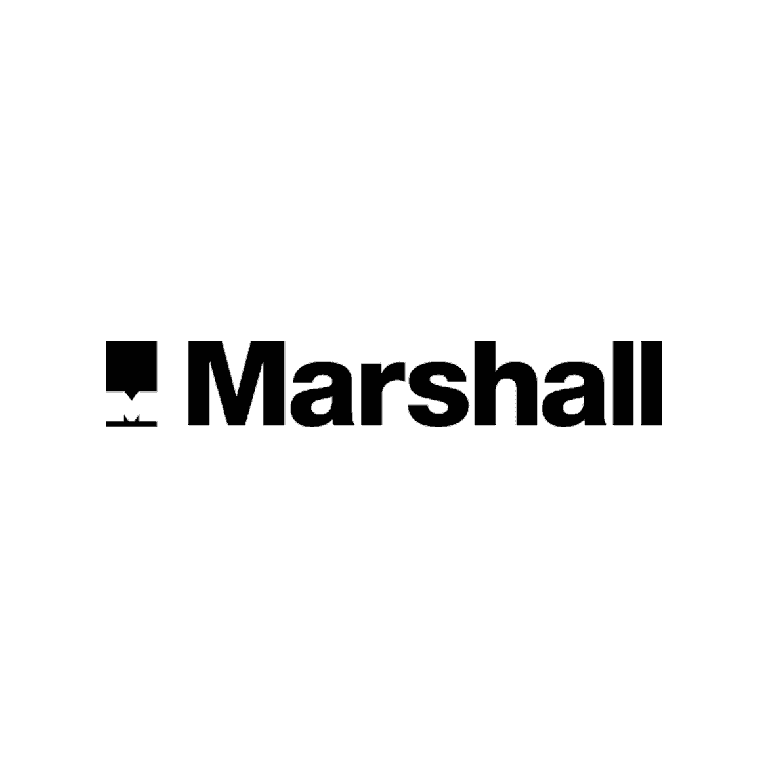 Thanks to our SPIP sponsors for their financial and technical support.
Sponsors In-Kind
Thanks to Cambridge Circuit Company for their generosity in providing our PCBs.
Thanks to Mythic Beasts for their generosity in running our servers.